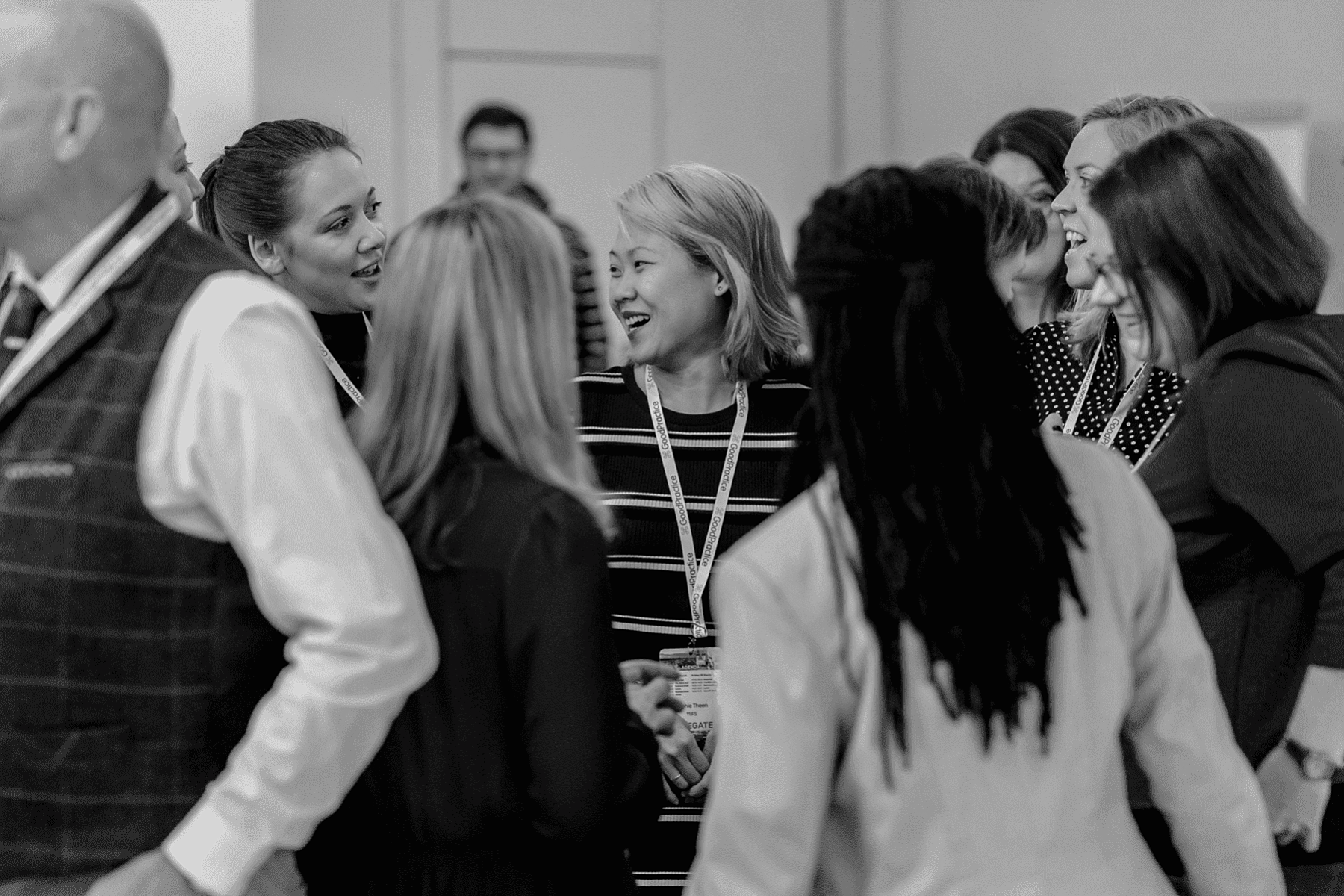 Programme
People Development Summit
Address Dubai Marina
7 - 8 February 2022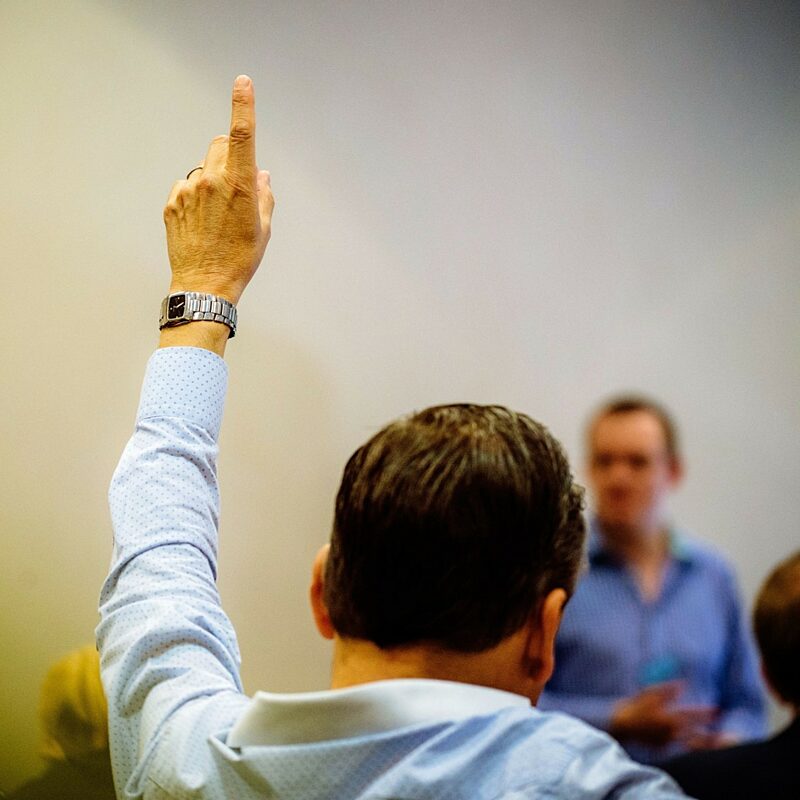 Topics & Themes
Topics and themes will include:
- Developing the workforce of the future
- Agile HR
- Diversity, equality & inclusion
- Resilience in the face of change
- Predicting trends in workplace wellness
- Leveraging technology to reinvent the people experience
- Embracing & embedding transformation
- Creating culture with impact
- New trends & innovations in performance management & performance reviews
- Exploring creative approaches to employee engagement
- Succession planning
- Leadership development
- Future leadership – effective talent management & succession planning
---
See the event schedule from 2020 here
For more information and live updates on our speaker programme, join our LinkedIn Group or follow Summit Events business page.
If you are interested in a speaking opportunity, please contact ellie.ball@summit-events.com
---
Speakers & Abstracts
2022 speakers to be announced very soon! Watch this space for more updates! Or join our LinkedIn Group above for live updates
Register your interest in the People Development Summit 2022, Dubai
Submit your name and email address and a member of the Summit team will send you further details including:
- the confirmed list of attendees
- instructions on how to apply for a delegate place
- sponsorship options
Your form has been submitted successfully.