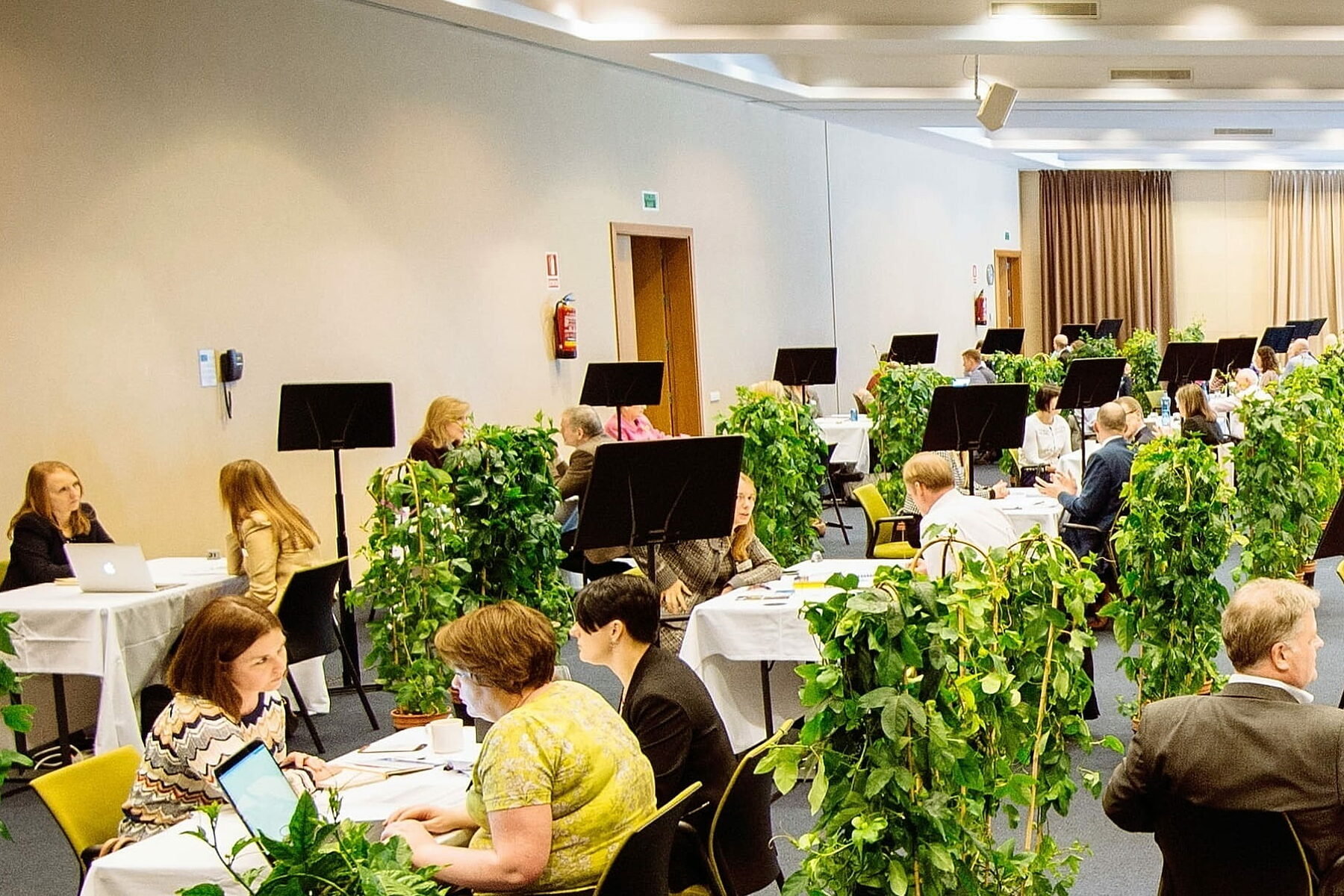 Summit Asks
We ask our closest friends of Summit topical HR questions -
Get the opinions of Senior HR leaders and top solutions providers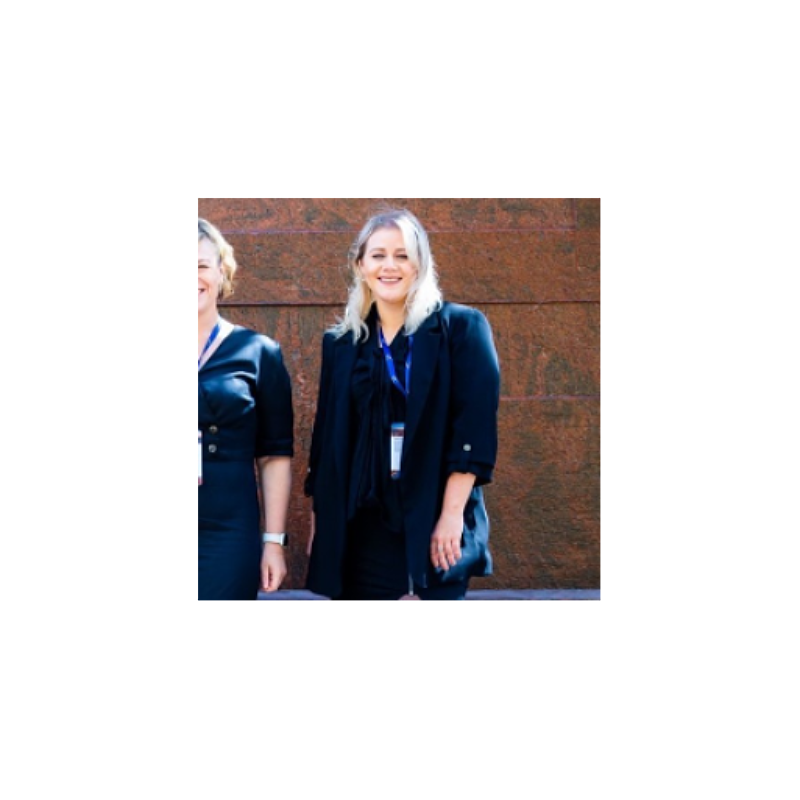 Summit asks: is learning and development integral to business evolution?
Kelly Dolphin, Head of Learning and Development, Atalian Servest
---
Heading the UK's most in-demand L&D provider, and employing 180,000 people globally, Kelly explains why companies should be maximising on this time for furloughed workers to participate in learning and up-skilling. Read her answer to our question
---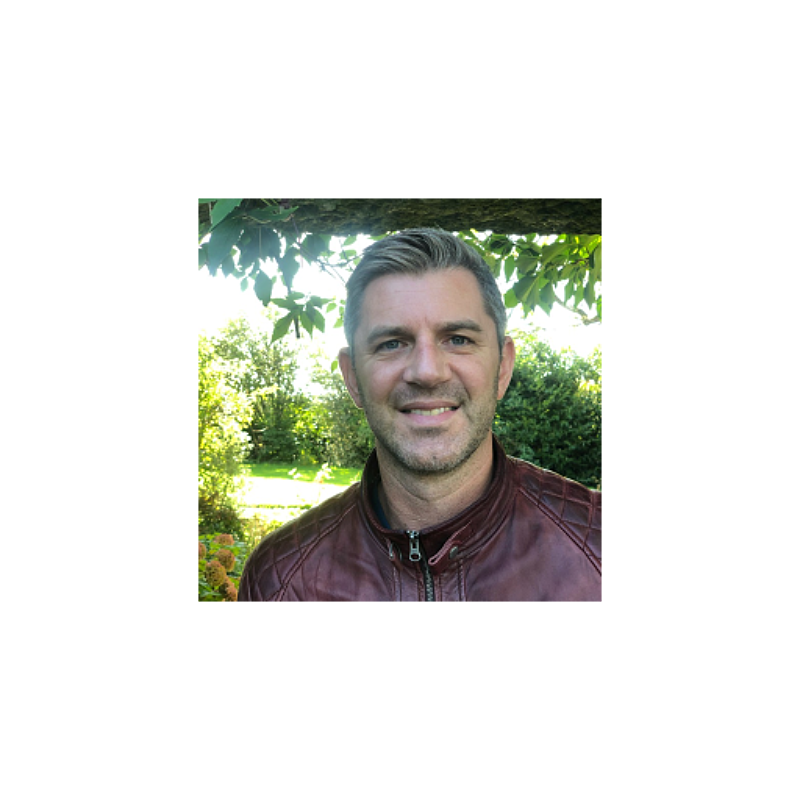 Summit Asks: AI and the fourth revolution: opportunity or redundancy?
---
Blackstone, a private equity group, told BBC Radio 4's Today programme it is his belief that A.I. will constitute the "fourth revolution" for humanity.He said he wanted to help people "remember what being human is" amid what will be the "unstoppable" rise of robots. Continue reading here
---