Programme
Human Resource Summit 2019
9 - 11 October 2019, Dolce CampoReal, Lisbon
Speaker programme 2019 - Coming soon!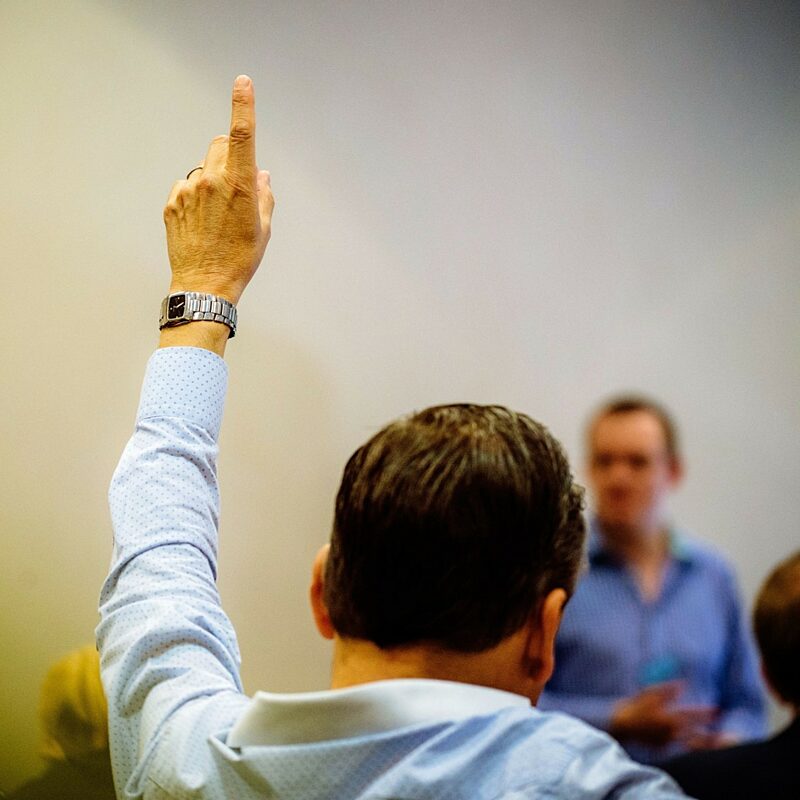 Speaker programme
The Human Resource Summits programme consists of 6 Strategy Group sessions – case study led presentations followed by Q&A and 2 Action Learning workshops – key topic roundtable discussions.
These sessions are an opportunity for delegates to catch up on some of the latest thinking and exchange ideas and best practice with their counterparts in other major organisations.
Two weeks before the event, delegates are asked to choose the sessions which interest them most; it will normally be possible to attend up to 3 groups during the course of the Summit.
---
Please click here to review the sessions and speakers from HRS18.
If you have any recommendations for speakers or topics please email event.team@summit-events.com.
---
Register your interest in the Human Resource Summit

9-11 October 2019, Dolce CampoReal, Lisbon
Submit your name and email address and a member of the Summit team will send you further details including:
- the confirmed list of attendees
- instructions on how to apply for a delegate place
- sponsorship options
Your form has been submitted successfully.
"To be honest I was sceptical attending as my experience of similar events in the past has not always been positive. Having had a good pre-meet with the Summit Events team there was something about this event though that seemed different. When I arrived it was clear that the quality of attendees, relaxed atmosphere and attention to detail was a recipe for success. This was borne out by the first few one to one meetings that were open and enlightening. The key for suppliers is to build relationships and share market insight rather than 'sell' services. Following that recipe we have identified a number of opportunities to progress discussions and explore synergies that more than meets the ROI expectations for the budget spend."
---
Andy Green
, Business Development Director
Capita Employee Solutions
""A super time efficient way of connecting with like-minded professionals and networking with potential new business partners in a completely non-pressurised environment - was a truly excellent use of my time and would highly recommend it.""
---
Carolyn Phillips
, Head of HR
Fairhome Group Plc