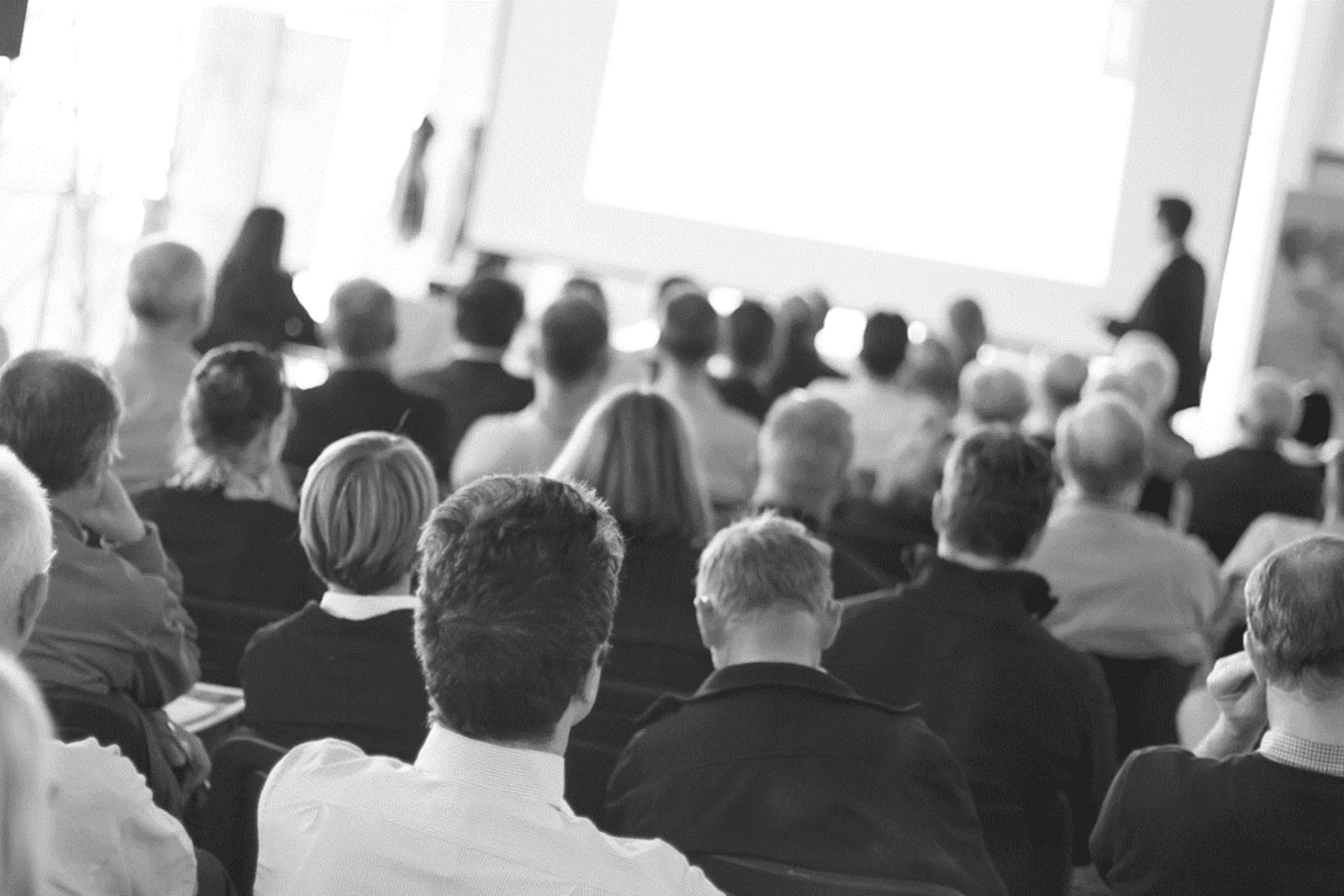 HR Heroes and Panellists
14th September 2021, etc Venues: County Hall, Westminster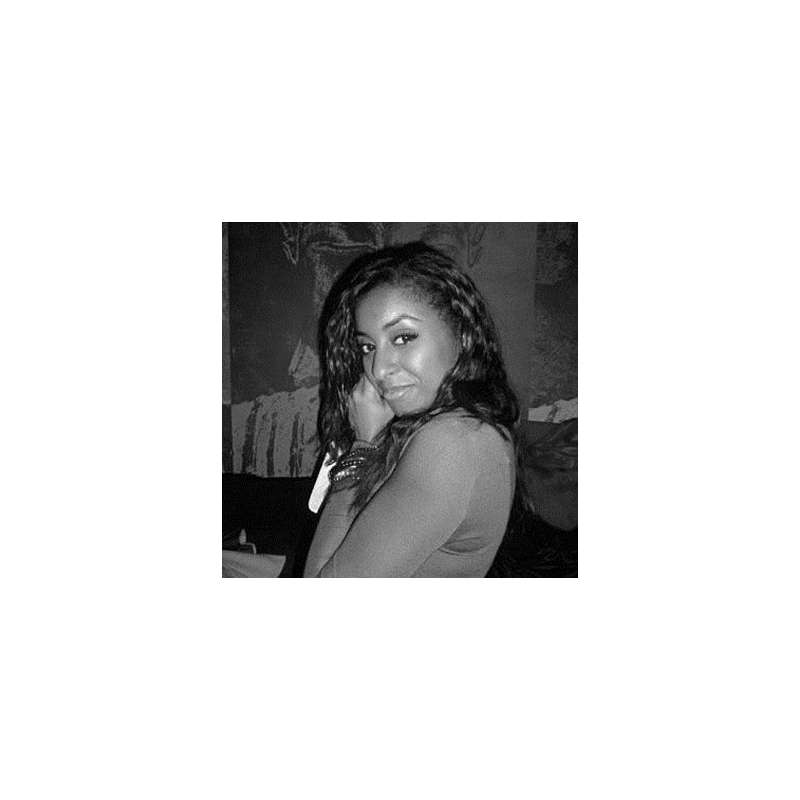 Annabelle Walters, Senior People Partner, Inside Ideas
Diversity & Inclusion panel
---
Annabelle is a Senior People Partner at Oliver Marketing. After 3 years of studying law at The University of Essex, much like an unknown percentage of Graduates over a decade ago decided that her chosen field of study was not for her. She instead decided to pursue a career in HR and joined the good fight for engagement, managing employee relations & developing a workforce. However in more recent years found a deeper passion for diversity and inclusion in the workplace. She has worked in a variety of different markets from renewable energy, the charity sector, telecoms and now Media & Marketing. She has seen and heard it all and is now on a mission to disrupt the 'norm', and help Senior Stakeholders in ensuring they have a workforce as diverse as their audience and consumers to ensure full representation from the grass roots to the top of the tree.

---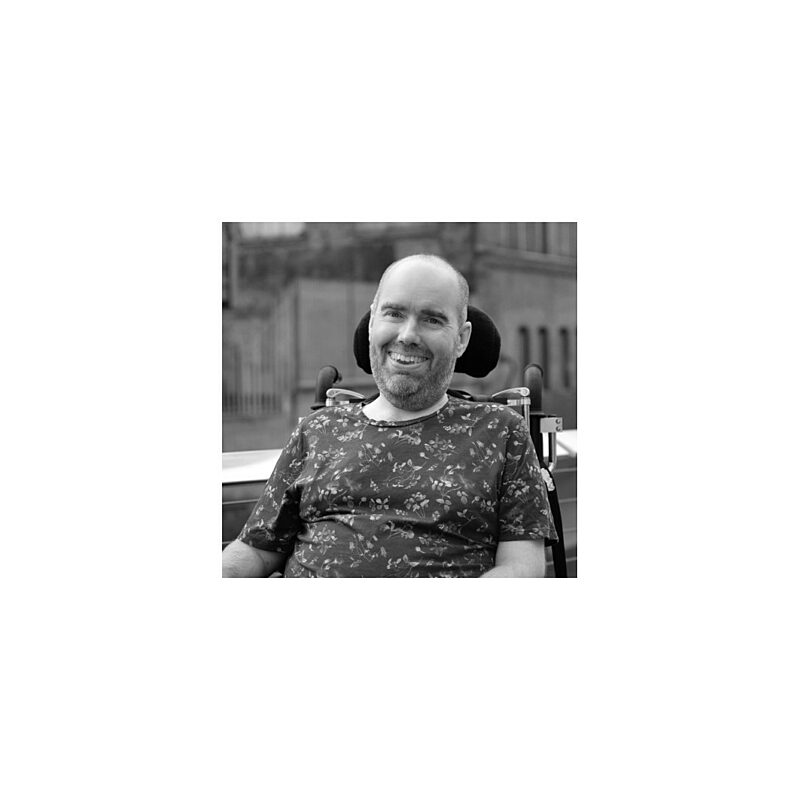 Toby Mildon, Diversity & Inclusion Architect, Mildons
Diversity & Inclusion panel
---
Toby is a Diversity & Inclusion Architect at Mildon, a consultancy and advisory business. Toby works with businesses to re-engineer business processes and systems to minimise the impact of bias, to break down cultural barriers, and also build a culture of inclusion.
Toby's book , 'Inclusive Growth' , includes his proven framework for building D&I in corporations. Before setting up his consultancy, Toby worked for several years as a diversity & inclusion leader at Deloitte the BBC. He led countless initiatives to build diversity and culture in these big businesses, including targeted talent initiatives to get more women into tech, implement family-friendly policies and practices, and improve workplace accessibility to benefit all.
---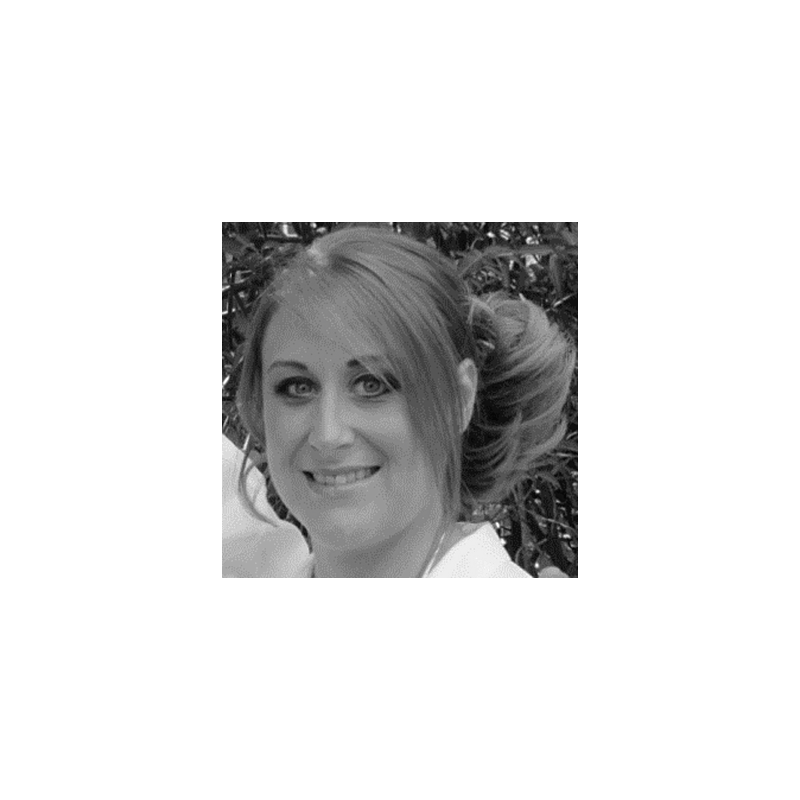 Nebel Crowhurst, Director of HR Communications, Roche
The Future of HR panel & HR Hero
---
Nebel has a progressive approach to HR with an emphasis on delivering real business value and impact. Having spent a career supporting the people agenda within various organisations including River Island and Virgin, Nebel has experienced extensive business change and growth. Using modern HR practices to implement fresh ideas on; performance management, Agile working, using evidence based practice and Tech led approaches has resulted achieving multiple HR industry awards. With real success in helping business leaders to understand the benefits of moving away from traditional HR tactics and truly leveraging the most valuable asset of any organisation … it's talented people.

---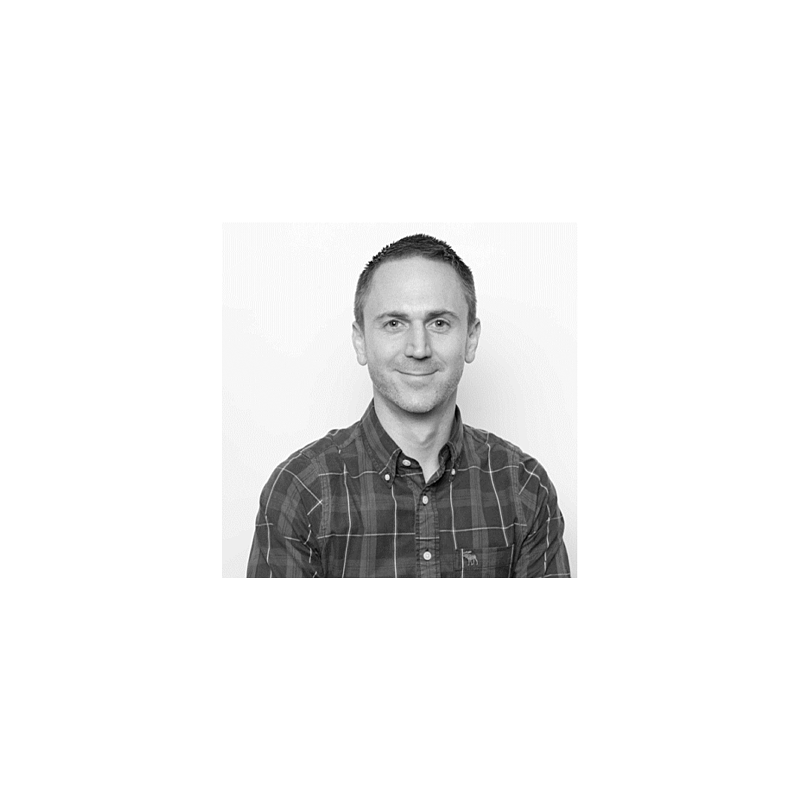 Brian Newman, EVP Human Resources, Ticketmaster
HR Hero
---
Brian is SVP, Human Resources for the international division of Ticketmaster. In this role, he has responsibility for leading and directing HR activity for all markets outside of the US.
Brian started his career in HR at ITV in 2000 but after two and a half years moved to Live Nation as HR Manager. Brian specialises in employee and cultural integration in the M&A process, having played an integral role during the Live Nation and Ticketmaster merger in 2010.
Brian also enjoys participating in HR industry events, commentating and writing within the sector and has had a number of featured articles within HR Director Magazine, Employee Benefits and People Management. Amongst the awards Brian's team has received, technology website V3 awarded Ticketmaster the 'Best Place to Work' and Employee Benefits awarded Ticketmaster their 'Best Healthcare and WellBeing scheme' accolade for their pioneering LiveWell scheme
LinkedIn
---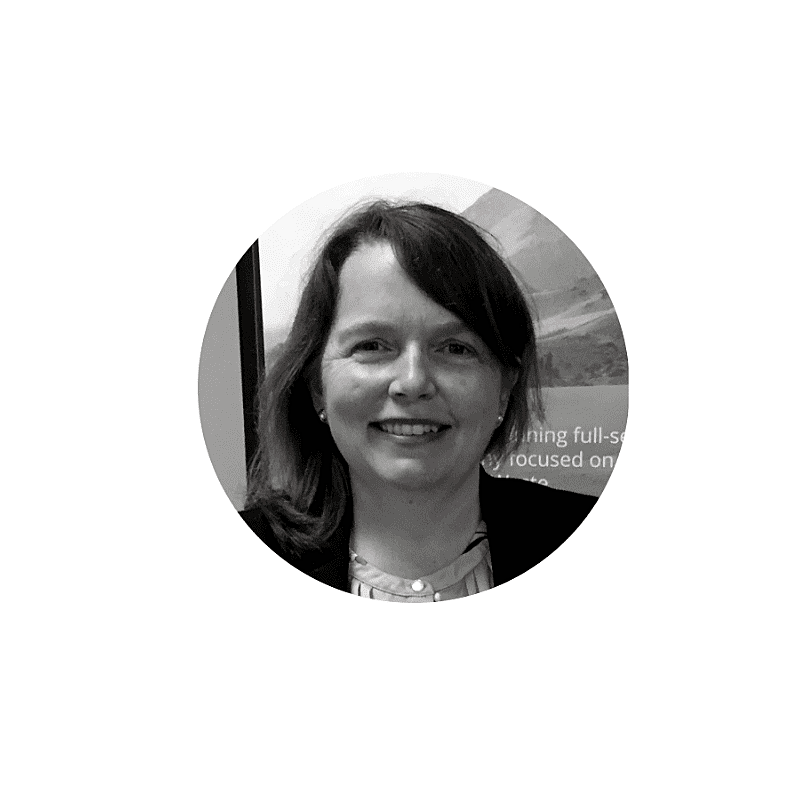 Sally Hopper, Assistant Director of Human Resources, Hertfordshire County Council
The Future of HR panel & HR Hero
---
Sally is the Assistant Director of Human Resources at Hertfordshire County Council where she leads on all aspects of people management for a diverse workforce of over 8,000 staff. During her time in this role her priorities have been diversity and inclusion, where staff can bring their 'whole self' to work. Her work was dominated in 2020 by supporting and deploying the workforce in response to Covid-19.
In 2019 she was recognised as one of HR Most Influential Public Sector by HR Magazine and in recent years she has been researching organisational change and the behaviours and ethical considerations that emerge for those affected by the change. She is a Trustee of the London Playing Fields Foundation and works to ensure ethical and fair people management.
---