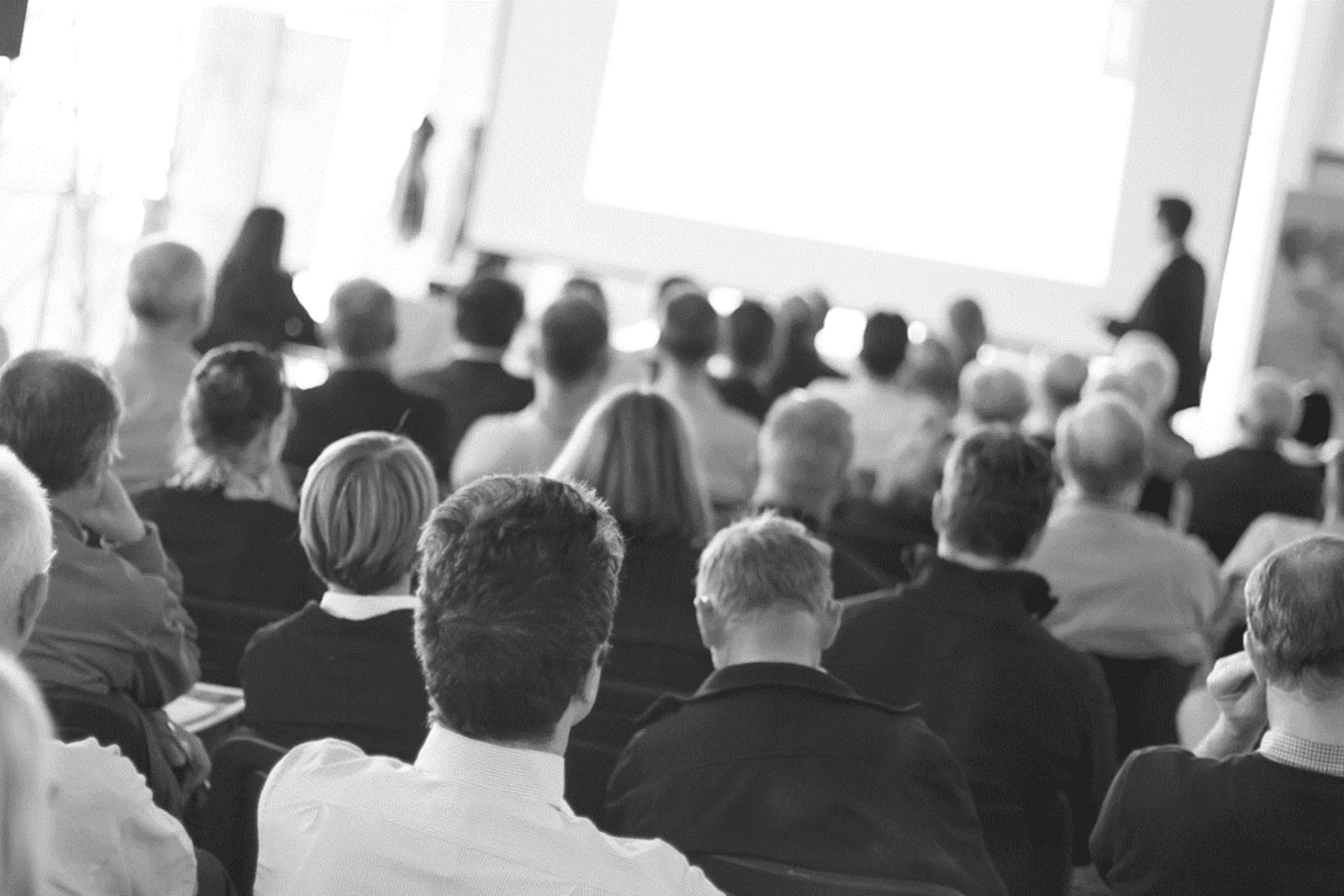 HR Heroes and Panellists
14th September 2021, etc Venues: County Hall, Westminster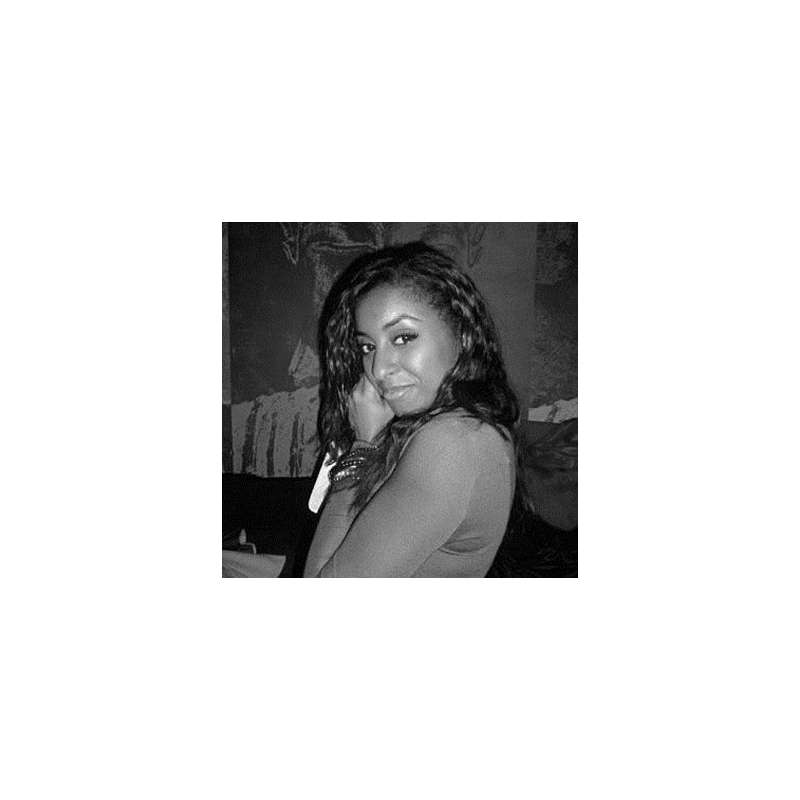 Annabelle Walters, Senior People Partner, Inside Ideas
Diversity & Inclusion panel
---
Annabelle is a Senior People Partner at Oliver Marketing. After 3 years of studying law at The University of Essex, much like an unknown percentage of Graduates over a decade ago decided that her chosen field of study was not for her. She instead decided to pursue a career in HR and joined the good fight for engagement, managing employee relations & developing a workforce. However in more recent years found a deeper passion for diversity and inclusion in the workplace. She has worked in a variety of different markets from renewable energy, the charity sector, telecoms and now Media & Marketing. She has seen and heard it all and is now on a mission to disrupt the 'norm', and help Senior Stakeholders in ensuring they have a workforce as diverse as their audience and consumers to ensure full representation from the grass roots to the top of the tree.

---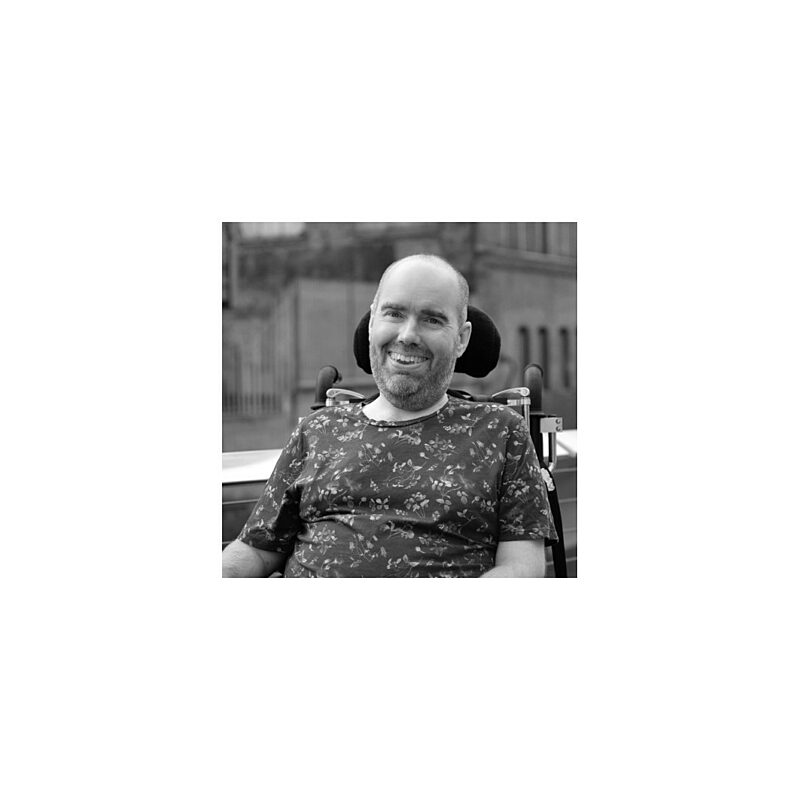 Toby Mildon, Diversity & Inclusion Architect, Mildons
Diversity & Inclusion panel
---
Toby is a Diversity & Inclusion Architect at Mildon, a consultancy and advisory business. Toby works with businesses to re-engineer business processes and systems to minimise the impact of bias, to break down cultural barriers, and also build a culture of inclusion.
Toby's book , 'Inclusive Growth' , includes his proven framework for building D&I in corporations. Before setting up his consultancy, Toby worked for several years as a diversity & inclusion leader at Deloitte the BBC. He led countless initiatives to build diversity and culture in these big businesses, including targeted talent initiatives to get more women into tech, implement family-friendly policies and practices, and improve workplace accessibility to benefit all.
---
Rob Ashcroft, Head of Learning Strategy & Development, Santander
Tech innovations & trends panel & HR Hero
---
Passionate about People Development, Rob is the Head of Learning Strategy and Development for Santander UK. With over 15 years of experience across Learning and Financial Services, Rob and his team are on a journey of transformation, focused on updating the Learning Experience to keep pace with colleague expectations shaped by digital giants such as Netflix, Amazon and Google.

Rob's passion for innovation and evolution saw him take up the position of Head of Learning in late 2015 when he choose to "start again" with the Learning setup. Hitting the reset button allowed the team to take stock and implement significant changes in areas such as the team structure, working practices, learning systems, content offering and overall learning experience.
LinkedIn
---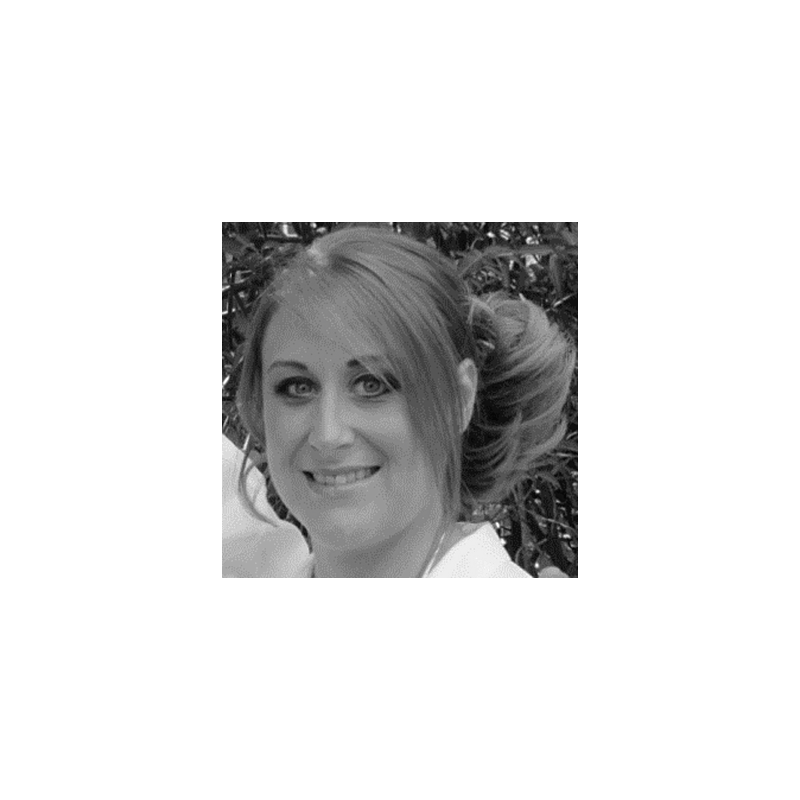 Nebel Crowhurst, Director of HR Communications, Roche
The Future of HR panel & HR Hero
---
Nebel has a progressive approach to HR with an emphasis on delivering real business value and impact. Having spent a career supporting the people agenda within various organisations including River Island and Virgin, Nebel has experienced extensive business change and growth. Using modern HR practices to implement fresh ideas on; performance management, Agile working, using evidence based practice and Tech led approaches has resulted achieving multiple HR industry awards. With real success in helping business leaders to understand the benefits of moving away from traditional HR tactics and truly leveraging the most valuable asset of any organisation … it's talented people.

---
Alistair Gill, Head of People, giffgaff
The Future of HR panel
---
Alastair is currently the Head of People for the multi-award-winning telco, giffgaff, where for the last 4 years he has led on all things internal Culture, Engagement and People experience. His passion is for people, creating connections and building better places of work. He scrapes into the category of millennial (but only just apparently) with a degree in Visual Communication, a Masters in HR, and also a certified Strengths Coach. This, layered with years of experience in local government, at the coalface in HR, makes for a rather Interesting but concoction.
His achievements include being shortlisted for HRD of the year 2019, HR Mags who is who of HR Influence and HR Most Influential: Making Waves 2019.
He is a proud Brummy and even prouder dad to two pint-sized dictators, Matilda and Rowen.

---
Andrea Pattico, Chief People Officer, MVF
HR Hero
---
Ange has led the People function at MVF for the last 3.5 years and along with her fantastic team is responsible for co-creating and executing a People Strategy and Experience that makes MVF a great place to work. She has over 22 years' experience working in senior, international People roles within film, BPO/ITO, online retail and online comparison sectors. She is a fellow of the CIPD (Chartered Institute of Personnel & Development) and an EMCC Accredited Coach/Mentor at Practitioner level (European Mentoring and Coaching Council). Ange's passion is people - she is dedicated to coaching and developing colleagues to support organisational growth and help people achieve their personal purpose.

---
Duncan Swanson, Vice President People, Yotel
HR Hero
---
With over 20 years HR experience within the hospitality sector, Duncan has a wealth of experience gained from Soho House Group, The Savoy Hotel and Inter-Continental Hotel Group. A nonconformist, Duncan is passionate about disrupting the world of Human Resources. Driven to redefine the rule book and being an HR leading in technology & innovation. Ditch the process if it's not adding value to the business. Duncan sits on several industry related boards and committees and is excited about mentoring students, supporting and offering advise to universities and colleges. If he's not at home or in the air he can be found either near, on or under water.

---
Andrew Marrins, Senior L&D Leader, Heineken
HR Hero
---
Andrew's career began with the Scottish Co-operative Group where he trained in Accountancy before seeking an opportunity with Boots in 2006 as a Regional Finance Manager. Whilst at Boots, Andrew embarked on a year-long Leadership Development Programmed which concluded in attending an aspirational week long residential programme at Kebele College Oxford , part of the Oxford Summer School. On return to Boots, Andrew decided to pursue a different career path and ventured into the world of Learning & Development , through exceptional internal support.

From there , Andrew has held various L&D roles across Boots, Specsavers, Boots Opticians and was Head Of Learning & Development for BrewDog from July 2017 to August 2019. The transition from Health care led businesses into the world of a disruptive FMCG/Hospitality focused business has not been easy but it's certainly been the most rewarding and challenging.
---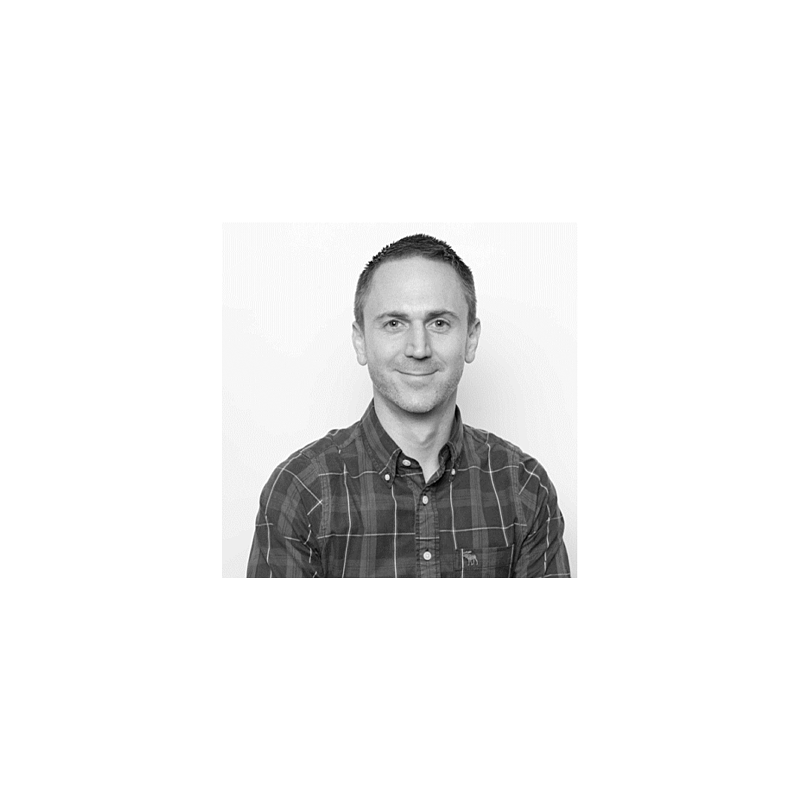 Brian Newman, SVP Human Resources, Live Nation
HR Hero
---
Brian is SVP, Human Resources for the international division of Ticketmaster. In this role, he has responsibility for leading and directing HR activity for all markets outside of the US.
Brian started his career in HR at ITV in 2000 but after two and a half years moved to Live Nation as HR Manager. Brian specialises in employee and cultural integration in the M&A process, having played an integral role during the Live Nation and Ticketmaster merger in 2010.
Brian also enjoys participating in HR industry events, commentating and writing within the sector and has had a number of featured articles within HR Director Magazine, Employee Benefits and People Management. Amongst the awards Brian's team has received, technology website V3 awarded Ticketmaster the 'Best Place to Work' and Employee Benefits awarded Ticketmaster their 'Best Healthcare and WellBeing scheme' accolade for their pioneering LiveWell scheme
LinkedIn
---
Adrian Blair, Director of People & OD, Diabetes UK
HR Hero
---
Adrian joined Diabetes UK in May 2017 as the Director of People & Organisational Development, and has responsibility for Employee Experience, HR Business Partnering, Learning & OD, and Facilities. Adrian has been focused on developing a clear vision and 3-year strategy and roadmap to achieve the strategic priority of 'Best People, Best Organisation'.
Prior to working in Diabetes UK, Adrian was Director of Organisational Effectiveness in World Vision since January 2011, having responsibility for People & Organisational Development, Strategic Delivery, IT & Operations, and Central Services, during a period when World Vision grew from £60m to £91m turnover, reduced staff turnover from 42% to 9% and made it to 9th place in the Sunday Times Top 100 Places to Work.

---
James Hampton, Head of Development & Engagement, Seasalt Cornwall
HR Hero
---
People growth is at the heart of James' role at Seasalt Cornwall. Heading up Employee Experience, Communications, Wellbeing, and Performance & Development provides James with the opportunity to create new and innovative ways to support people in the workplace.
James' varied and extensive experiences in the Military and Further Education enable him to take a unique view of the world and the Retail environment. Since joining Seasalt in 2017, James has redesigned the learning strategy, established an approach to employee engagement recognised by the Engage Awards, and has received recognition for his work from the Learning and Performance Institute.
Leading on all Wellbeing activities, James is establishing a commitment to wellbeing and leadership that is enabling him to ensure the experiences of employees at Seasalt are rich in accomplishment and self-fulfillment.
---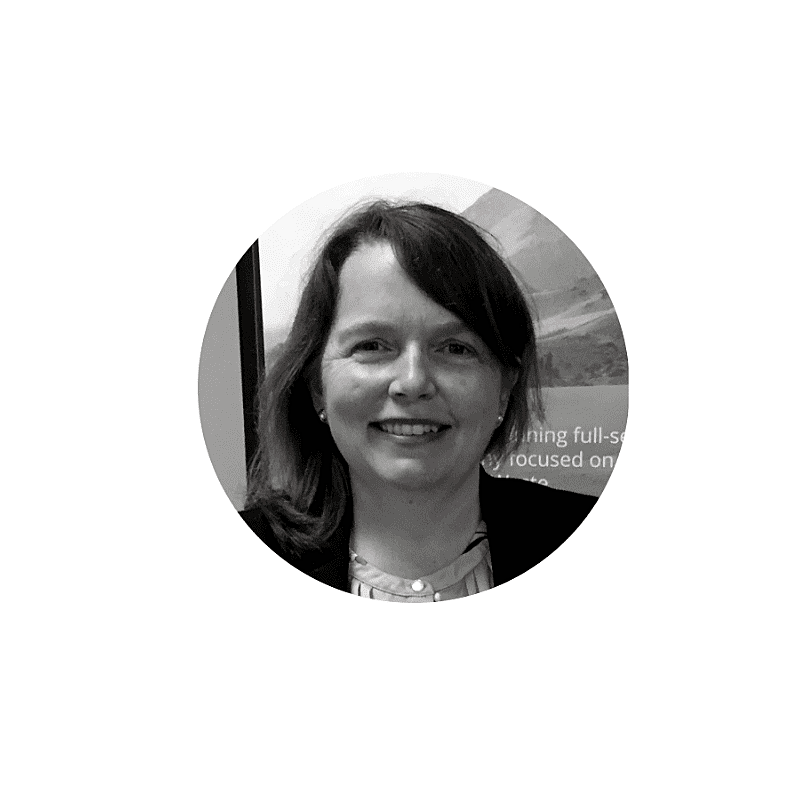 Sally Hopper, Assistant Director of Human Resources, Hertfordshire County Council
The Future of HR panel & HR Hero
---
Sally is the Assistant Director of Human Resources at Hertfordshire County Council where she leads on all aspects of people management for a diverse workforce of over 8,000 staff. During her time in this role her priorities have been diversity and inclusion, where staff can bring their 'whole self' to work. Her work was dominated in 2020 by supporting and deploying the workforce in response to Covid-19.
In 2019 she was recognised as one of HR Most Influential Public Sector by HR Magazine and in recent years she has been researching organisational change and the behaviours and ethical considerations that emerge for those affected by the change. She is a Trustee of the London Playing Fields Foundation and works to ensure ethical and fair people management.
---