15th Sun Protection Conference
25 - 26 November 2021,
Royal College of Physicians,
London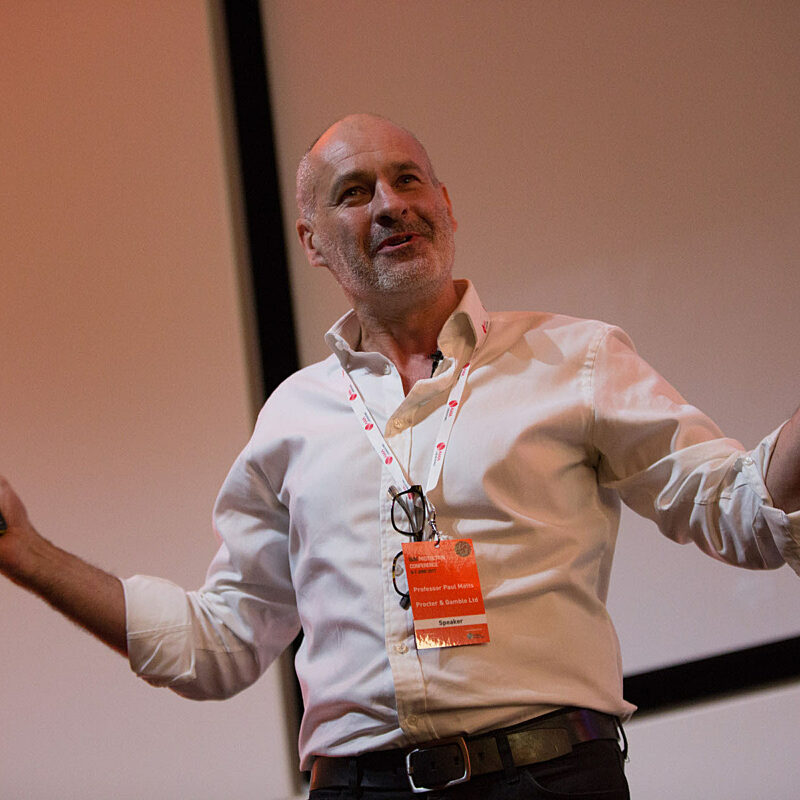 About the conference
The Sun Protection conference has been running biennially since 1993 and is one of the leading events in the industry calendar. The 14th edition of the Sun Protection conference series took place in June 2019 and attracted 200 attendees. Delegates were professionals working in the sun protection and skin care product sector, interested in the current status of the scientific aspects of sun protection technology.
---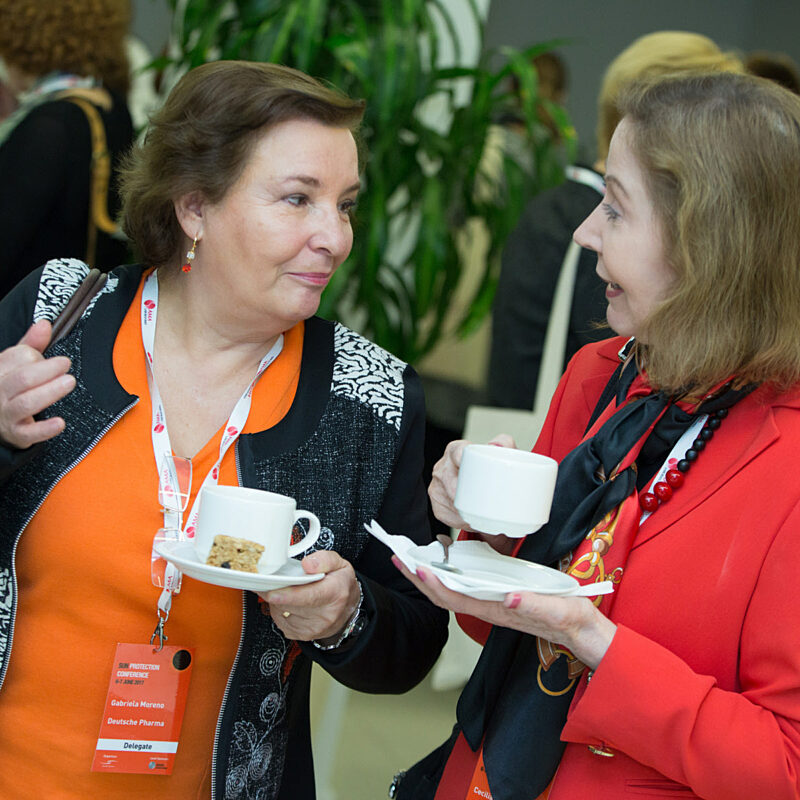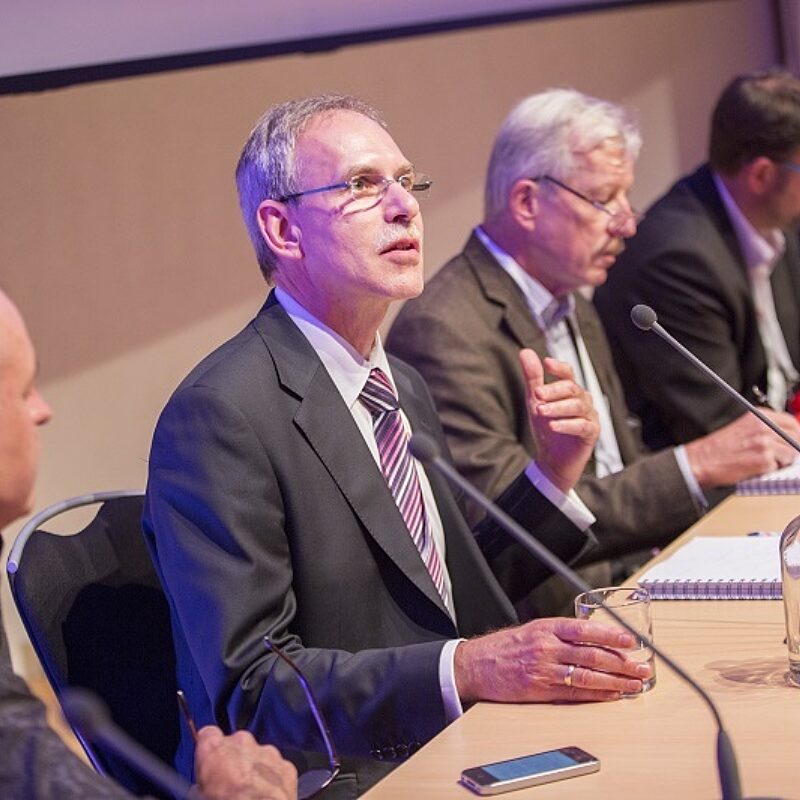 Why sponsor?
We have a number of exhibitor and sponsorship packages available to suit all budgets.
All of our conferences feature an intergral exhibition, which is an excellent opportunity for organisations to increase their profile and present their products to an international group of delegates. Located in the main conference suite, the stands are accessed by participants during coffee and lunch breaks, ensuring maximum visibility to conference participants. Spaces are limited so please contact us to discuss exhibitor and sponsorship packages.
For more information on sponsoring or exhibiting contact eventteam@summit-events.com.
---
Submit your name, company and work email and a member of the Summit team will be in touch.

We refer you to our Privacy policy which is a detailed summary of how we use data that we hold, and how we ensure that all data is secure.
Your form has been submitted successfully.