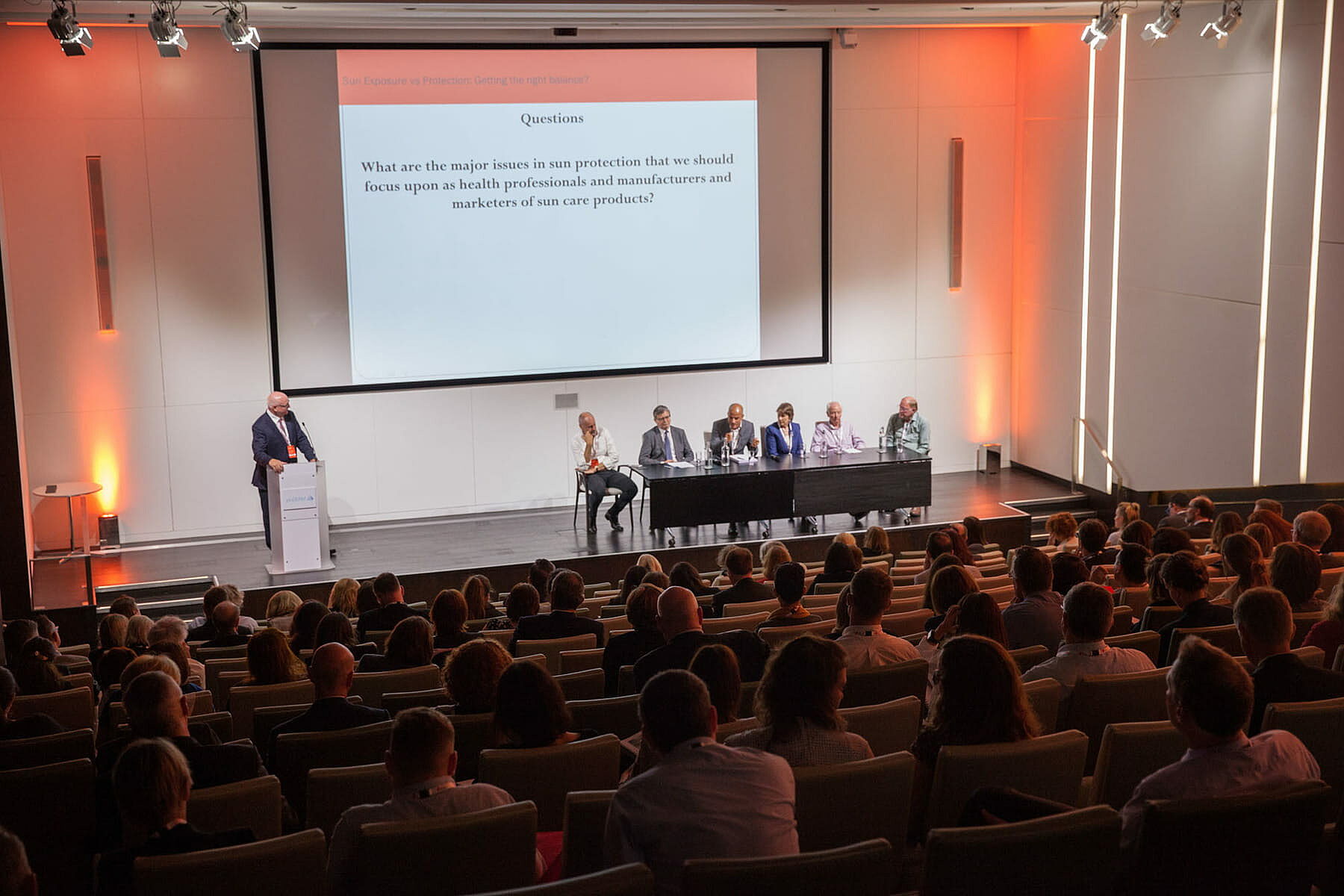 Speaker programme
See below for the Sun Protection Conference 2021 speaker line up!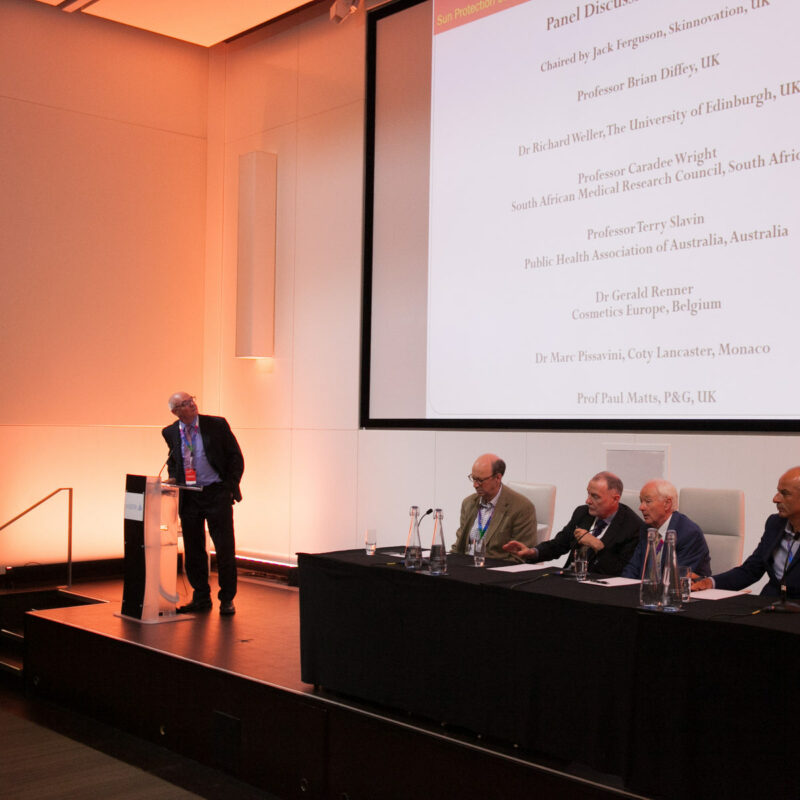 2021 Session topics
1. Looking forward to future innovations in sun protection
2. Major issues impacting sun protection concepts and product development
3. Innovative technologies: the source of innovation in sun protection
4. Satisfying consumer needs in performance, testing, and communication
---
Topics that will be covered include:
- The risks and benefits of sun exposure
- Pollution and sun exposure
- How much and what type of protection?
- Protection from UVA and skin cancer
- Sun product testing update and look to the future
- Impact of sunscreens on the environment
- Understanding sun protection needs of the consumer
---
2021 Speakers
2021 Speaker line up!